Wyoming Guided Elk Hunts with Beaver Trap Outfitters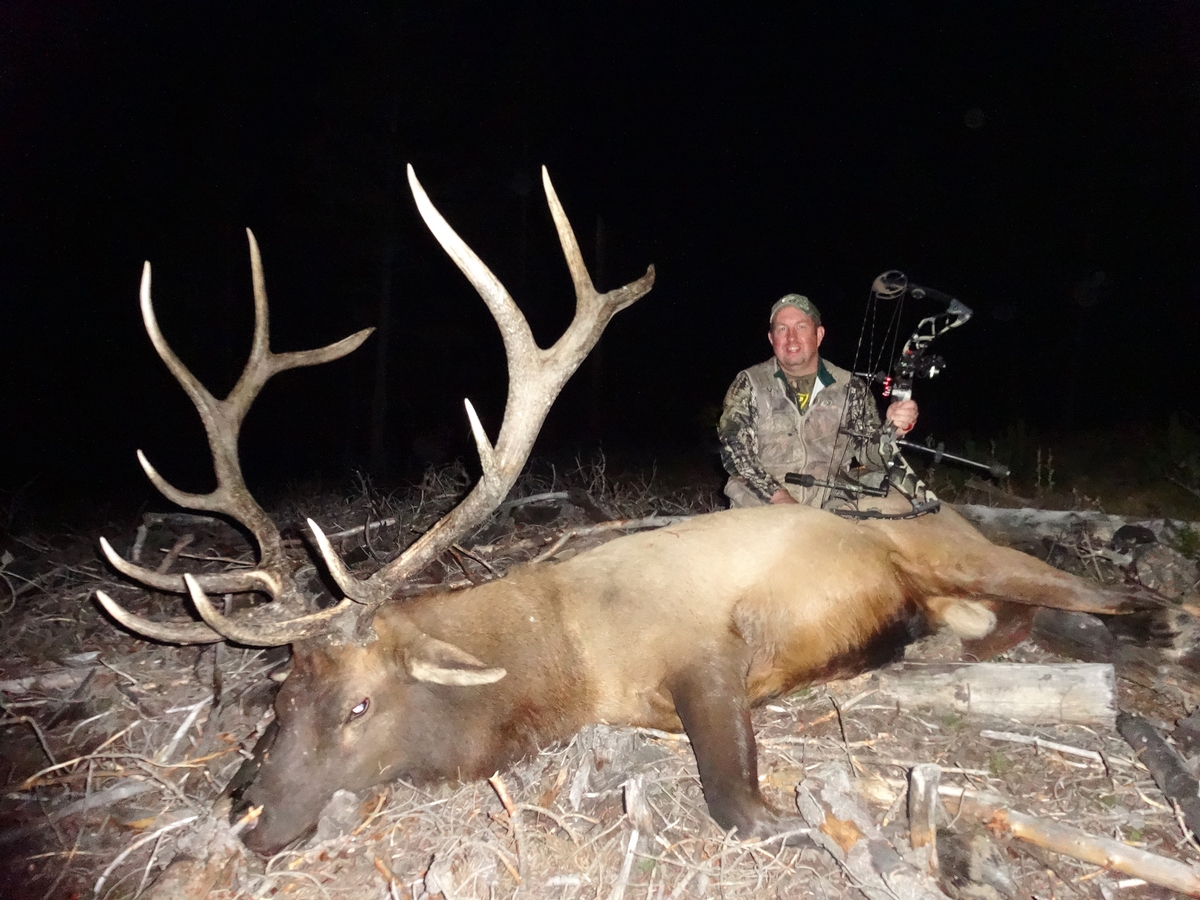 Guided Archery Elk Hunts Wyoming
Archery elk hunts take place September 1st thru the 30th from a wall tent camp on the Bighorn National Forest that you can drive to. Camp is located on the scenic Tongue River drainage at 7,000 ft. Meals are served in a 16x20 cook tent. You will stay in a 12x14 wall tent with a floor, custom wood stoves, lanterns, and XL padded cots which make for a comfortable stay. Our guides are expert in locating a bugling bull and then getting in close and calling him in, making for one of the most exciting hunts in North America. Spot and stalk, blinds and tree stands are also used to arrow bulls. Pick-ups and ATV'S are used to get to hunting areas and then you will be on foot. Being in good shape on this hunt is important and will make your hunt more enjoyable. Bulls average 280 to 320 on these hunts with the opportunity for bigger bulls. These are 1x1 guided hunts. Shot opportunity is 90% to 100% most years. If required, we have horses available for packing your elk out. We guide in units 37, 38 and 39, which take 5-13 preference points to draw most years.
How Many Preference Points Are Needed to Elk Hunt With Beaver Trap Outfitters in Wyoming?
The preference point system is designed to improve an applicant's odds of eventually drawing a high-demand license in Wyoming. Seventy-five percent (75%) of available licenses in each hunt area and license type are allocated to the preference point drawing. Applicants with the highest preference point ranking will receive priority in the preference point drawing. How to apply for an elk tag in Wyoming?
Archery Elk:
Unit 37 - 5 points
Unit 38 - 13 points
Unit 39 - 12 points
Rifle Elk:
Unit 38 - 9 points
Unit 39 - 7 points
Unit 41 - 7 points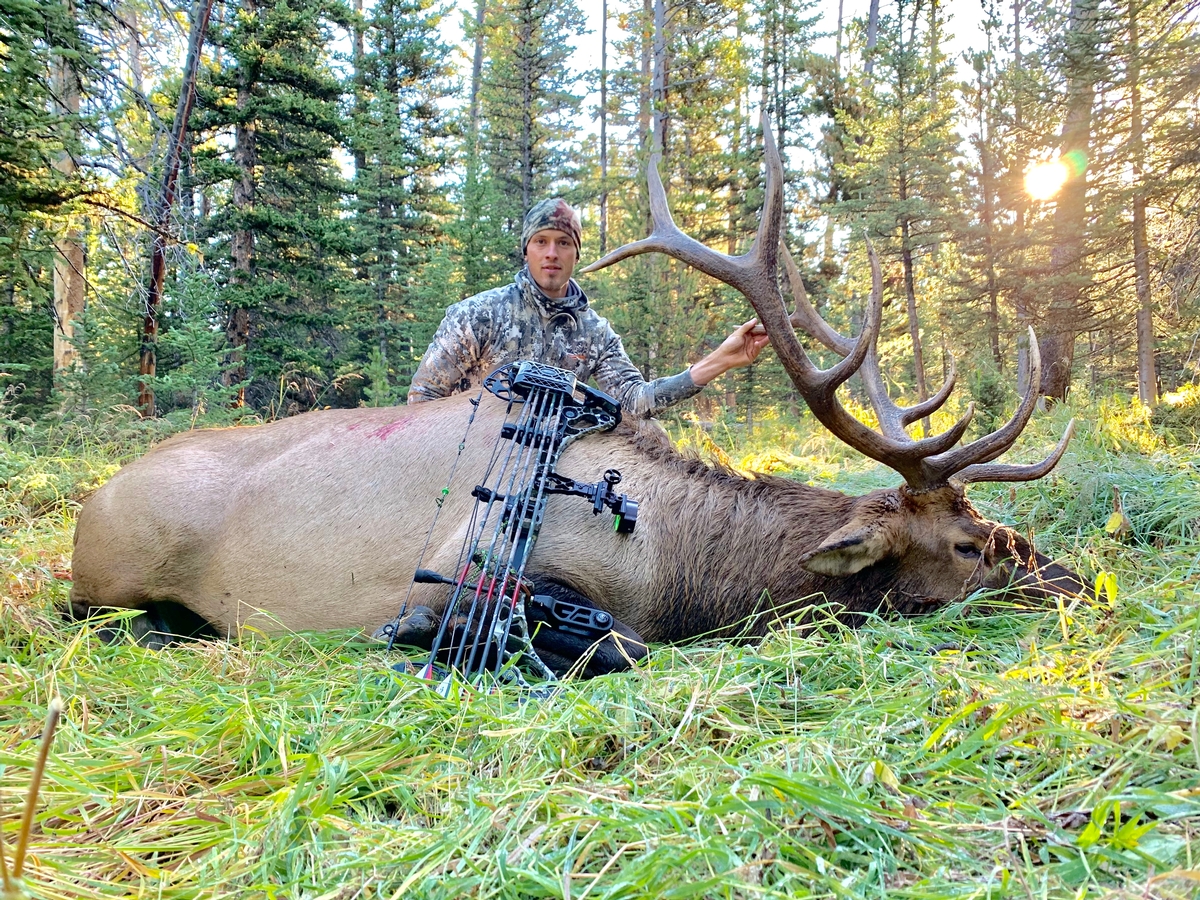 Archery Elk Hunting Packages
All Inclusive Guided Archery Elk Hunting Packages Include
6 days of 1 x 1 Guided elk hunting
Food
Lodging in outfitted tent camp
Transportation of meats and mounts to processing plant or taxidermist
No hidden costs
We can make arrangements to pick you up at the Sheridan, Wyoming airport if you plan to fly
Package Price = $6,000 + License Fees
2022 Archery Elk Hunting Season in Wyoming
Hunting Dates: Sept. 1st - 30th
Application Dates: Jan. 1st - 31st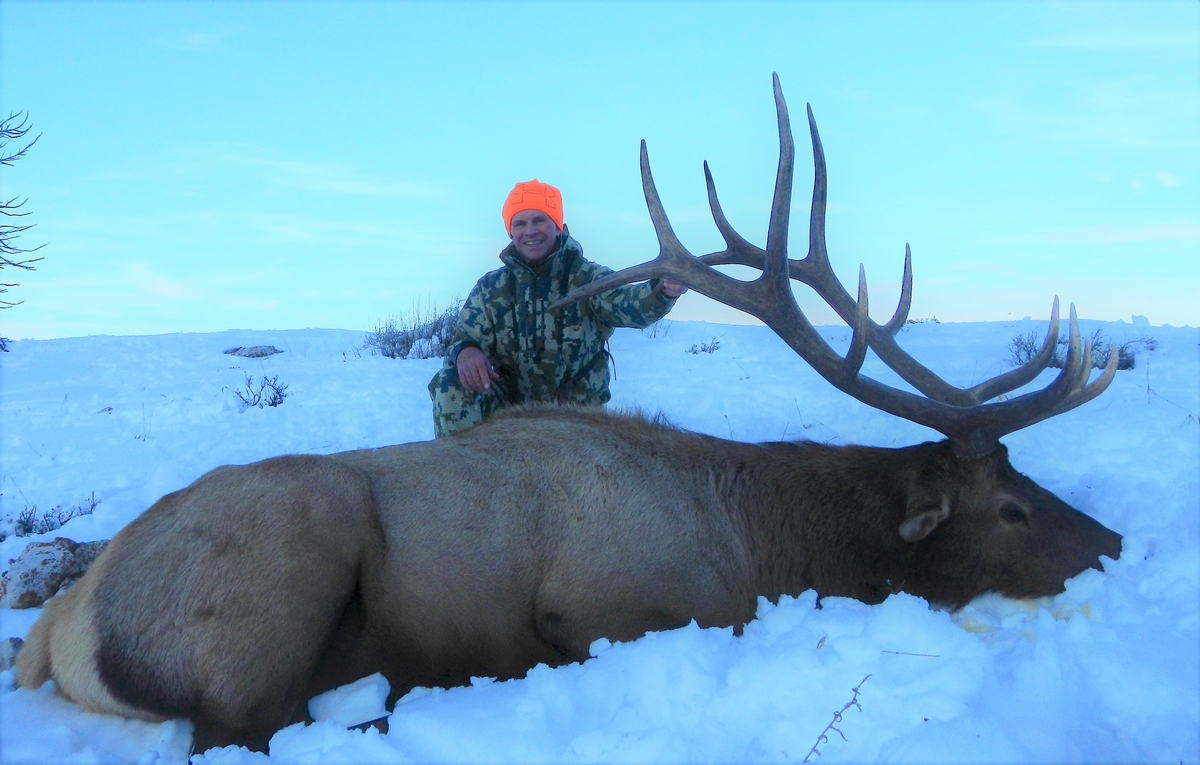 Wyoming Rifle Elk Hunts
Rifle elk hunts in Wyoming take place Oct. 10-Nov. 5 from the same wall tent camp as the archery hunts. Some bugling action can be expected the first week of hunting with bulls breaking off into bachelor groups throughout the season. You will spend most of your time glassing from vantage points trying to locate a big bull. Sometimes we are lucky enough to catch some bugling this time of year which makes for an exciting hunt. Weather will be a factor during the hunt. Cold and snow always help. All elk are resident elk and are always in the area, snow and cold just make them more visible. Bulls will range in size from 280"-320" with 350" plus bulls in the area. Hunter success rates have averaged 75% with 100% shot opportunity most years. These are 2x1 hunts. We primarily guide in unit 38 during rifle season which takes 9+preference points to draw.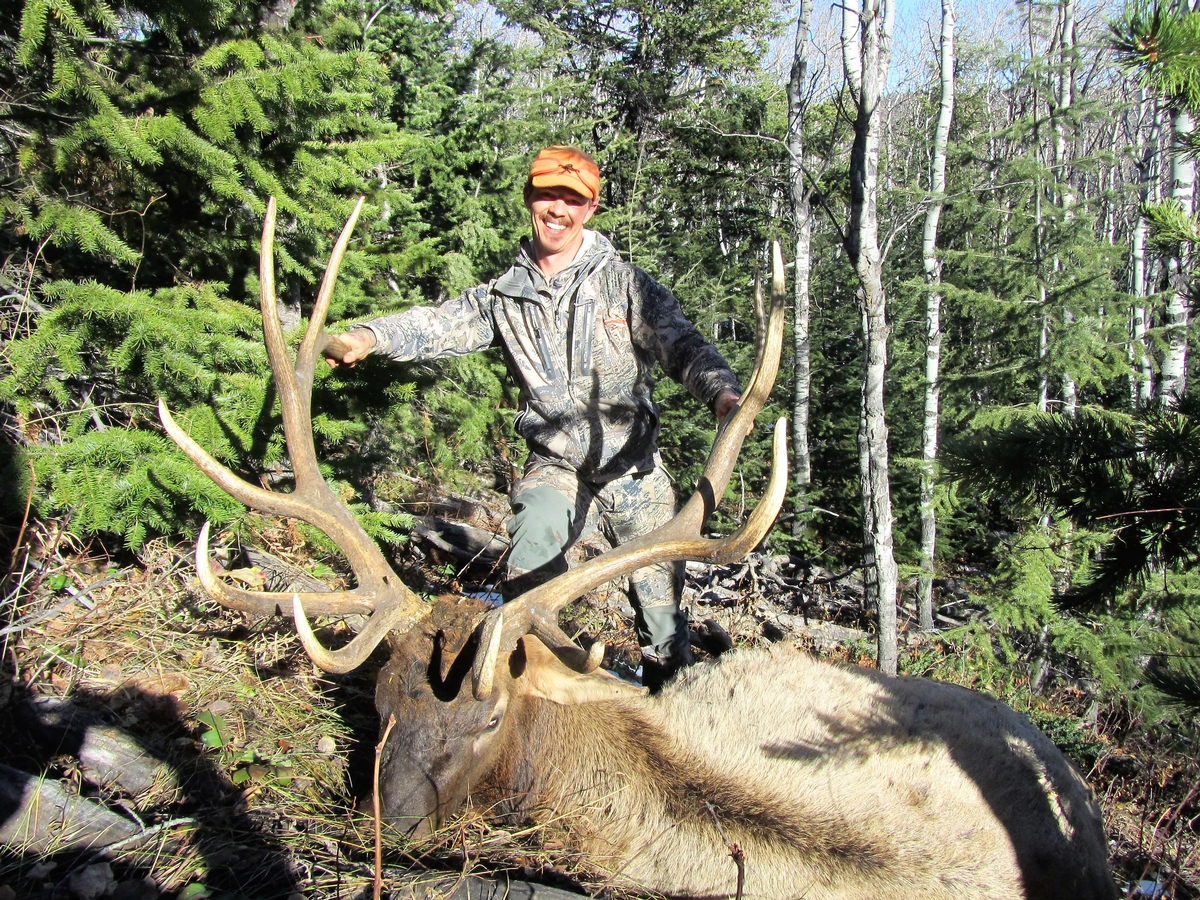 Rifle Elk Hunting Packages
All Inclusive Guided Rifle Elk Hunting Packages Include
5 days of 2 x 1 Guided elk hunting
1x1 hunts available for $1000 extra
Food
Lodging in outfitted tent camp
Transportation of meats and mounts to processing plant or taxidermist
No hidden costs
We can make arrangements to pick you up at the Sheridan, Wyoming airport if you plan to fly
Package Price = $6,000 + License Fees
2022 Rifle Elk Hunting Season in Wyoming
Hunting Dates: Oct. 10th - October 31st
Application Dates: Jan. 1st - 31st
Elk Hunting Trip Details
Two hunters per guide on all hunts except archery elk
1x1 hunts available for $1000 extra
Food
Lodging
Transportation of meats and mounts to processing plant or taxidermist
No hidden costs
We can make arrangements to pick you up at the Sheridan, Wyoming airport if you plan to fly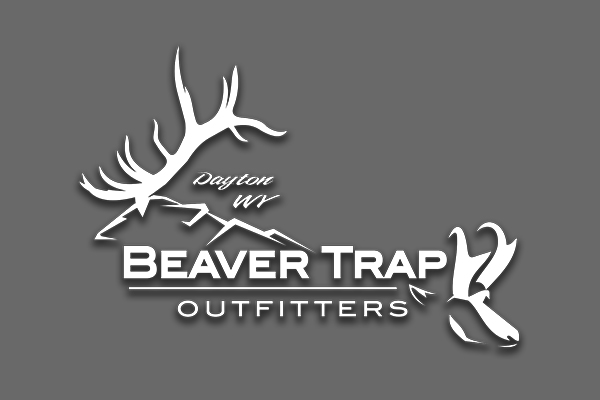 Wyoming Elk Draw Information